Episode 136: Today I talk to Kirby Kendrick, all the way in New Mexico. Kirby is a wealth of information, as well as a top-notch artist. I found her while researching information on Kandinsky and Gabriele Munter. When I saw her beautiful paintings, I knew I had to get her on the show.
Featured image: La boheme, Collage, acrylic, oil, charcoal and ink on Canvas60 x 72″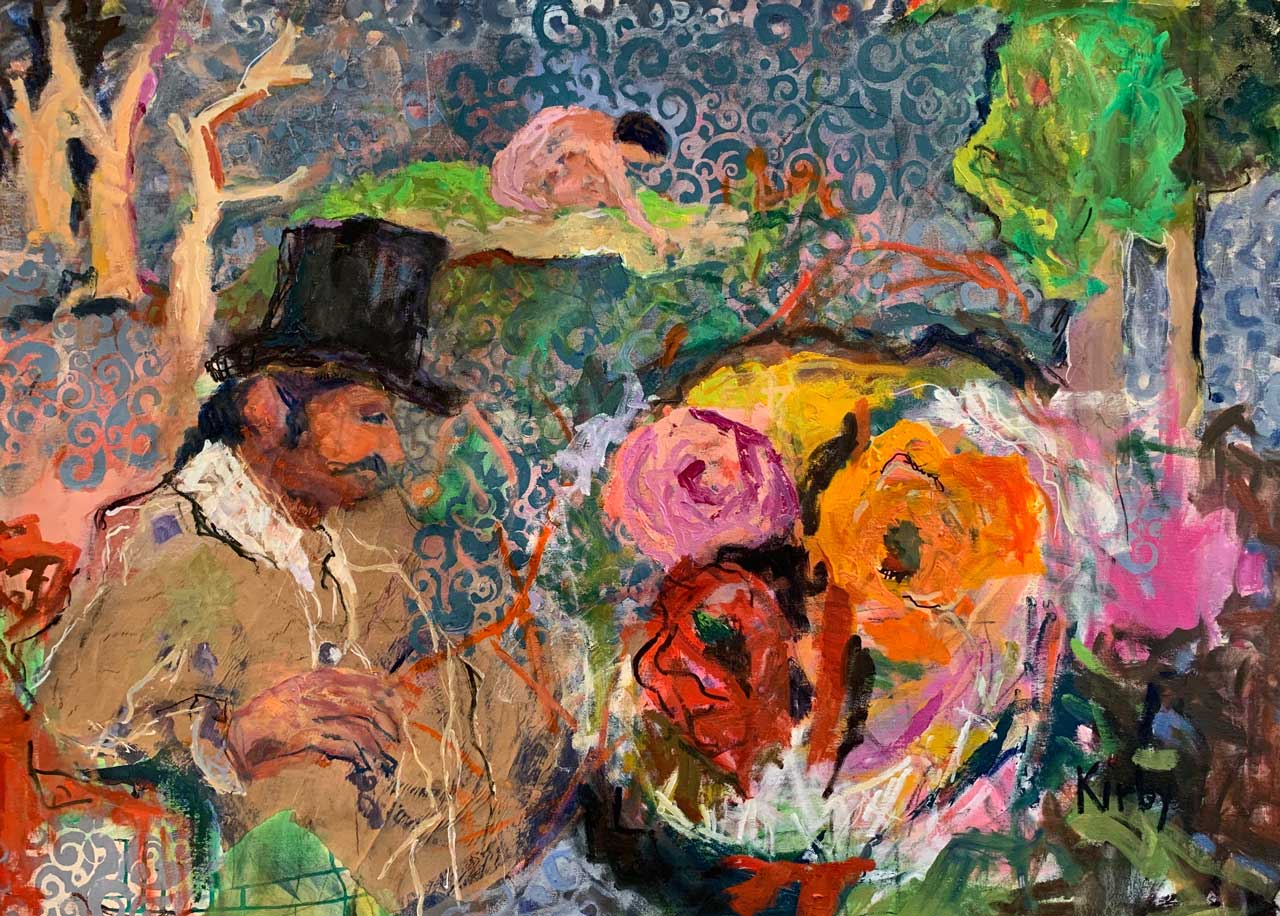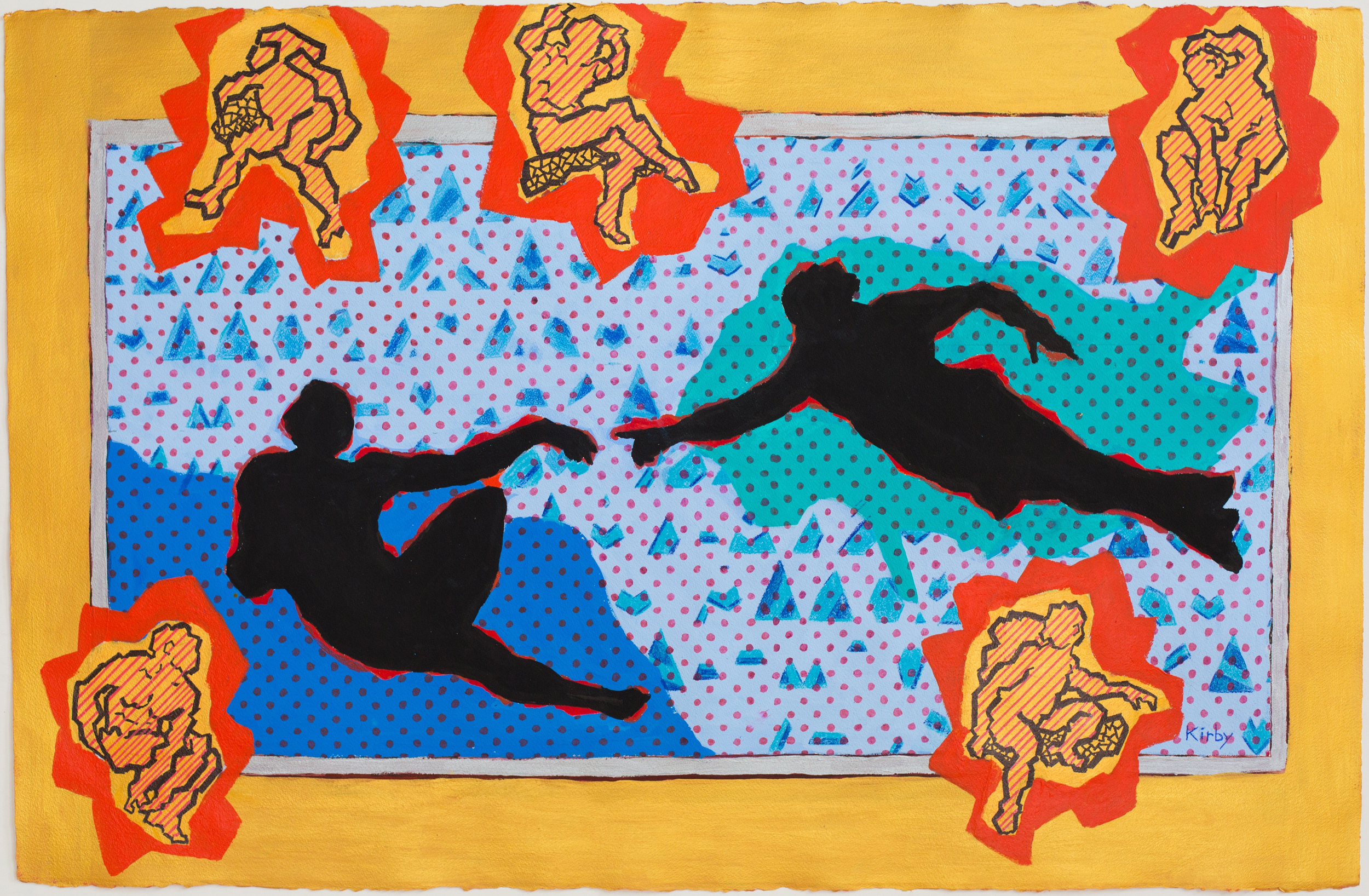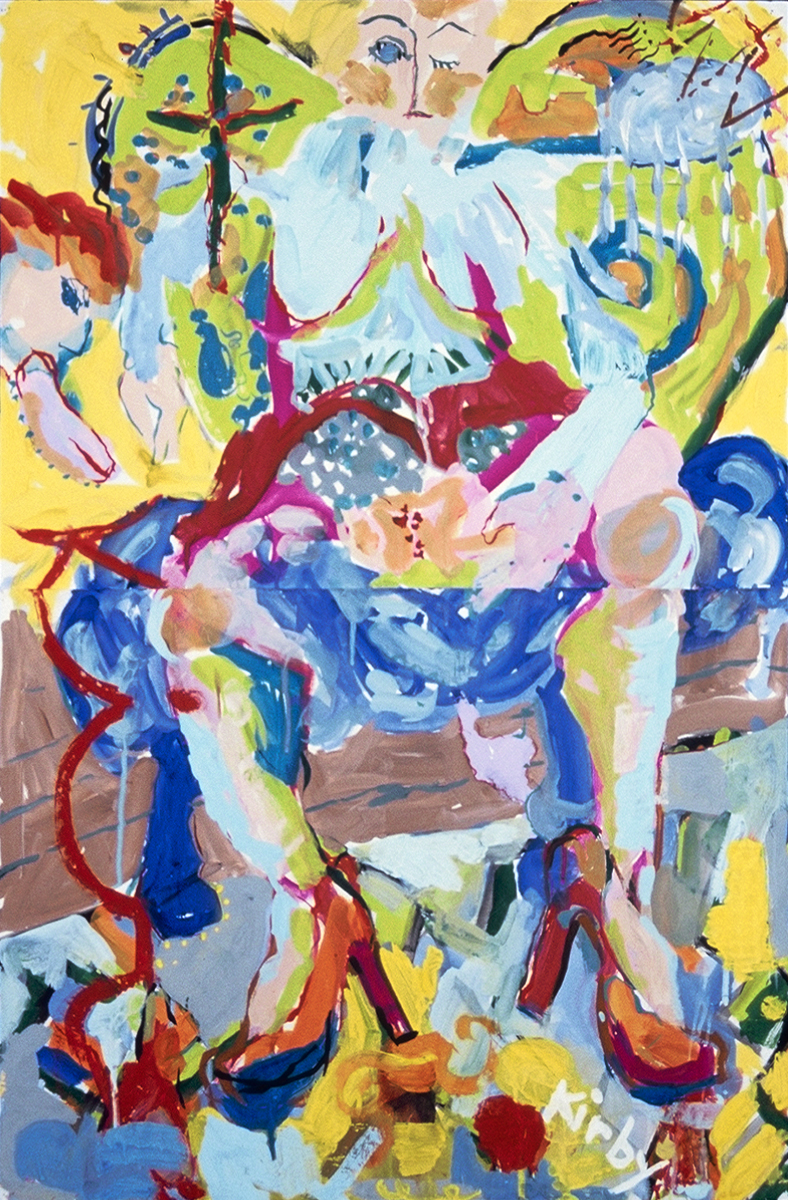 All images used with permission.
This episode is brought to you by: